Nailsea Neighbourhood Watch AGM
The 2018 Annual General Meeting was held on Wednesday July 4th, at the United Reform Church, Stockway North, Nailsea BS48 1AQ. Here you can view the Agenda, the Chairman's Report and the Minutes. See below for all available Agenda & Minutes.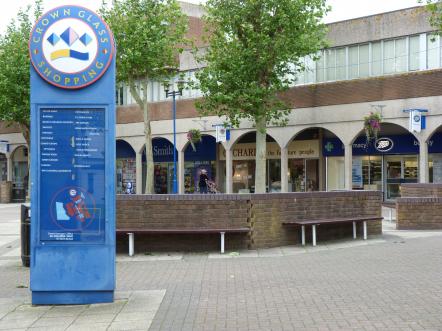 Public Meeting AGM Agenda and Minutes
To download and view any of the files below click anywhere on a highlighted file and the relevant file will be downloaded, follow the on screen instructions to open in a pdf reader.