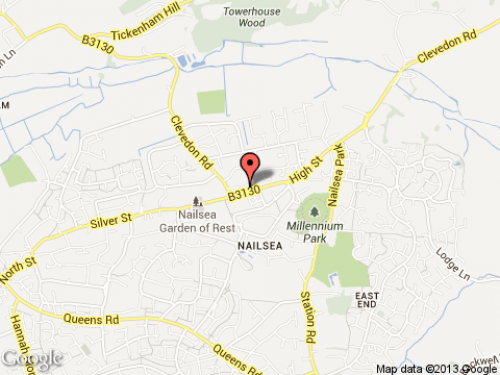 All Public meetings start at 07:30 pm and are held at:
The United Reformed Church Hall
Stockway North
Nailsea
BS48 1AQ
Parking is available outside the hall on single yellow lines after 06:00 pm or in Clevedon Road car park at the junction of Clevedon Road and Stockway North.
Committee and Public Meeting Dates
DUE TO COVID-19 ALL MEETINGS ARE LIMITED - PLEASE REFER TO THE CALENDAR FOR THE LATEST INFORMATION.
To download and view any of the files below click anywhere on a highlighted file and the relevant file will be downloaded, follow the on screen instructions to open in a pdf reader.