CHRISTMAS SOCIAL - CANCELLED UNTIL FURTHER NOTICE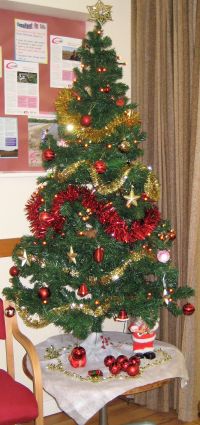 Our Christmas Socials are always held on the first Wednesday in December starting at 07:30 pm in the United Reformed Church Hall, Stockway North BS48 1AQ.
All members are welcome.

Coordinators will be able to pay in their scheme annual subscriptions and we will our local Police team in attendance. Free refreshments including home made mince pies will be provided and tables will be set out where members can sit and chat.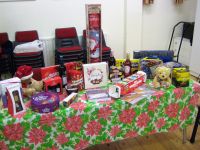 In addition, there is Bingo, quizzes and a free raffle. So come along and enjoy a free evening out.